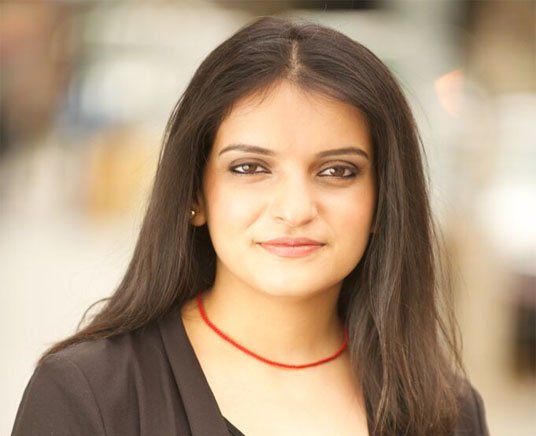 Girvani Dhyani since joining Rizvi Law Group, PC has been working to assist in a variety of legal matters such as business immigration matters involving labor certification, investment visas such as E-1 and E-2 and temporary work visas such as H-1B and L-1. In addition, Girvani has vast experience in a wide range of family-based immigration matters including hardship waivers, consular processing, removal and naturalization.
Girvani received a Bachelor's degree in Law (LLB) from Amity Law School, New Delhi. In addition she holds a Masters in Corporate Law (LLM) from London School of Economics and Political Science and Masters in Intellectual Property Law (LLM) from Benjamin N. Cardozo School of Law in New York where she was awarded the Dean's Merit Scholarship.
Prior to joining the Rizvi Law Group, Girvani worked in Law Firms in Singapore, India and New York City. Girvani is fluent in Hindi and Urdu. She is an avid reader and in her spare time writes mystery novels. Her first book was published by Harper Collins in 2014.